The Vision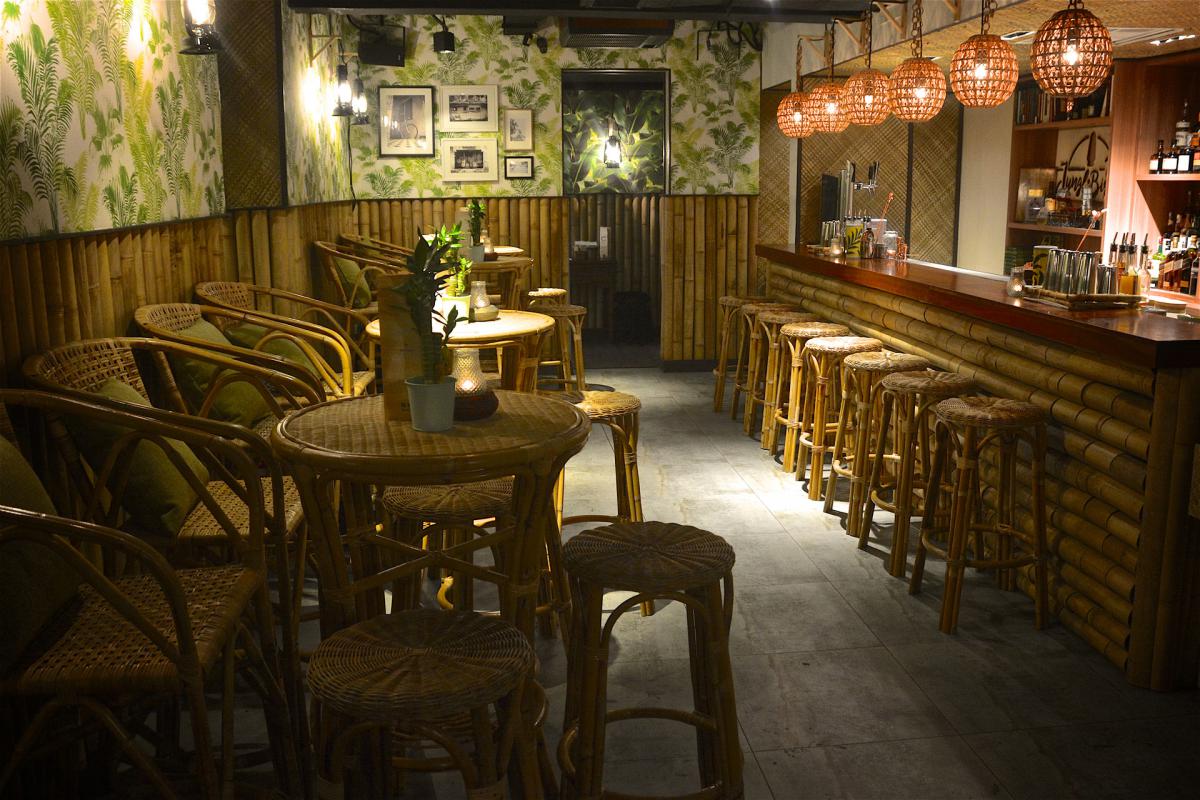 JungleBird is the product of four friends that are passionate about hospitality and the drive to bring something truly fresh to KL's nightlife.
We wanted to create an environment that offers great drinks and fantastic service in a great location. Expect to relax to an array of sounds from soul, to rockabilly to DJ's on the weekends spinning funk, disco and Motown.
Our team are friendly, charismatic and pride themselves on a goal to continuously make JungleBird guests happy.